LAS VEGAS STRIP CLUB REVIEW: OLYMPIC GARDEN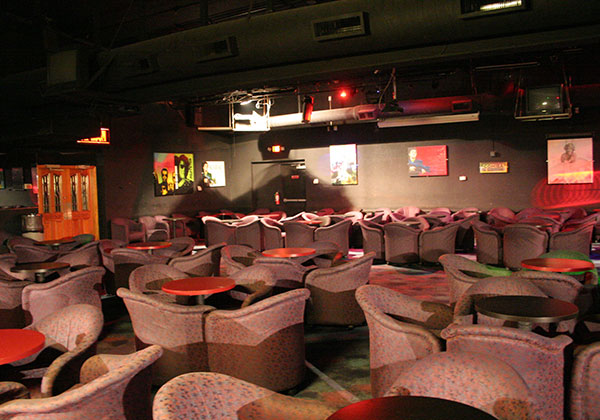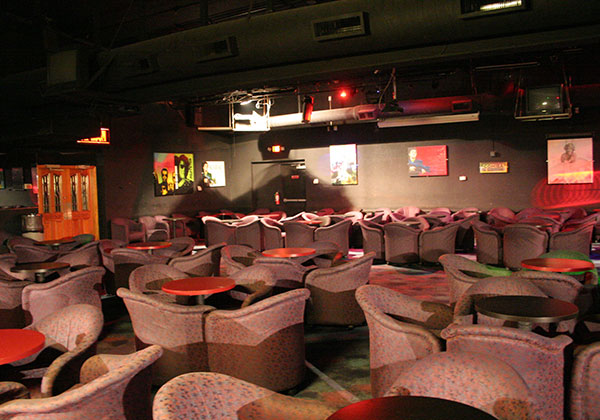 Olympic Garden
Address: 1531 S. Las Vegas Blvd., Las Vegas, NV 89104
Phone: (702) 492-3960
Hours: Open 24 Hours
Admission: $30 (Locals free before 6pm)
Lap Dances: $20 ($30 on stage)
Food: Limited menu
Parking: Free parking lot
ATM: Yes
Website: http://www.ogvegas.com/
Olympic Garden (OG) is the only strip club located on the Strip, just north of the Stratosphere. Over a decade ago, OG set the standard for strip clubs and quickly became the premiere club in town with a spacious area and the hottest girls in town. Although it is no longer the jewel of Las Vegas, it's still one of the most popular adult entertainment venues. I've been a couple of times and have never been let down.
OG's cover charge is pricier than some of the other places in town. However, they offer up a VIP drink package which includes free admission with a free limo and transportation. Call (702) 492-3960 for more details. OG has a private VIP room and there are five smaller stages on the floor and one big one upstairs.
OG is an extremely popular place to hold bachelor and bachelorette parties. OG features both male and female entertainers. On the second floor of the building in a 7,000 sq. ft. space, OG features The Men of Olympus, which is their version of an all male revue. It's a big hit among females who are looking to do some crotch gazing. The Men of Oympus is open from Wednesday thru Sunday from 9pm to 1am. It is open to 4am on Friday and Saturday. The Men of Oympus are closed on Mondays and Tuesdays.
You must be at least 21 years old to visit the OG in Las Vegas.
The DJ plays a mixture of Top 40, classic and hard rock, and some hip hop.
Interesting Trivia: Former major league baseball player Jose Canseco was recently sponsored by OG. He was bought into the 2007 WSOP main event and sported a yellow OG t-shirt. Sadly, they didn't get much on their investment. Canseco busted out early on Day 1. He flopped a Broadway straight, but Amir Vahedi rivered a flush to eliminate him from the WSOP