Las Vegas Strip Club Review: Scores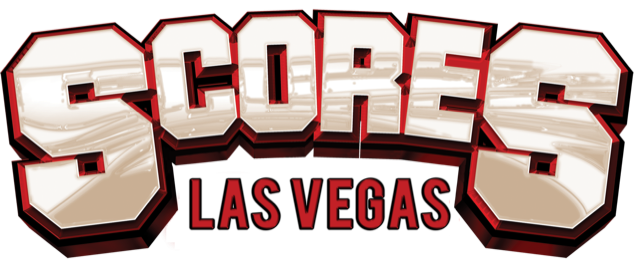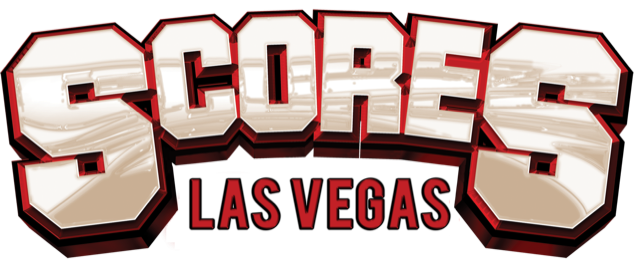 Scores
Address: 3355 S. Procyon, Las Vegas, NV 89102
Phone: (702) 367-6040
Hours: Open 24 Hours
Admission: $30 (Free for locals!!)
Lap Dances: $20
Parking: Valet service and a free parking lot
ATM: Yes
Food: Restaurant is open 4pm to 6am
Website: http://lvscores.com/
Scores is one of the most familiar brands in the adult entertainment industry. Scores finally arrived in Las Vegas in 2005 and recently celebrated their second anniversary.
Scores is not as crowded as some of the other strip clubs, which means that it's a great place to go on weekends. The cover charge is on the higher end of $30, but you get a lot of bang for your buck in the 25,000 square foot venue. Scores features the Grand Havana Private VIP Salon and the Sky Lounge which is located up on the mezzanine. There's also a private area called the Library Bottle Lounge. Beware, the bottles can be pricey. There's also another private area called the Piano Room.
More after the jump…
The main area had massive Roman pillars. There is big stage and two other stages where the dancers perform. Their website boasts 500 dancers. The times I have been to Scores, I didn't see that many. But the club was definitely stocked with some quality entertainers. Many of them fly in from New York, where they work at the original Scores.
Scores features plenty of packages, particularly catering to bachelor parties. Contact the manager at (702) 367-6040 for more information and to set up transportation from your hotel to the club.
There's an interesting package called The Scores Rookie. The cost is only $40 per Guest. Here's how they describe it on their website:
"Skip the cab fare and arrive to SCORES Las Vegas in style. The SCORES Rookie package provides you and your party FREE VIP Limousine transportation from any location on the Las Vegas "Strip", VIP entry into the club, complimentary cover, and best of all your first $25 dollars in drinks are on us!"
Scores frequently updates their site, unlike the majority of strip clubs in Las Vegas. My favorite section is called Featured Entertainer, where they have a brief bio and a photo gallery of one of their girls.
You must be at least 21 years old to visit Scores' in Las Vegas.
The DJ plays a variety of Top 40, dance, and hip hop music.
Discounts: Cheetah's is free to Nevada state residents provided they bring their own transportation. If you are a local, show your Nevada's driver's license at the door to obtain free admission. Some Las Vegas strip clubs offer free or reduced admission at the door for local residents. This varies depending on the establishment.
Interesting Trivia: Jaguars strip joint used to be in the same building where Scores is located.
Honors: Scores was the winner of the "Best Club in The Southwest Region 2006" at the Adult Nightclub & Exotic Dancer Award Show. Scores also won "Best Gentleman's Club of Las Vegas 2006" by the Las Vegas Review Journal.