IMAC IN EVERY ROOM AT FONTAINEBLEAU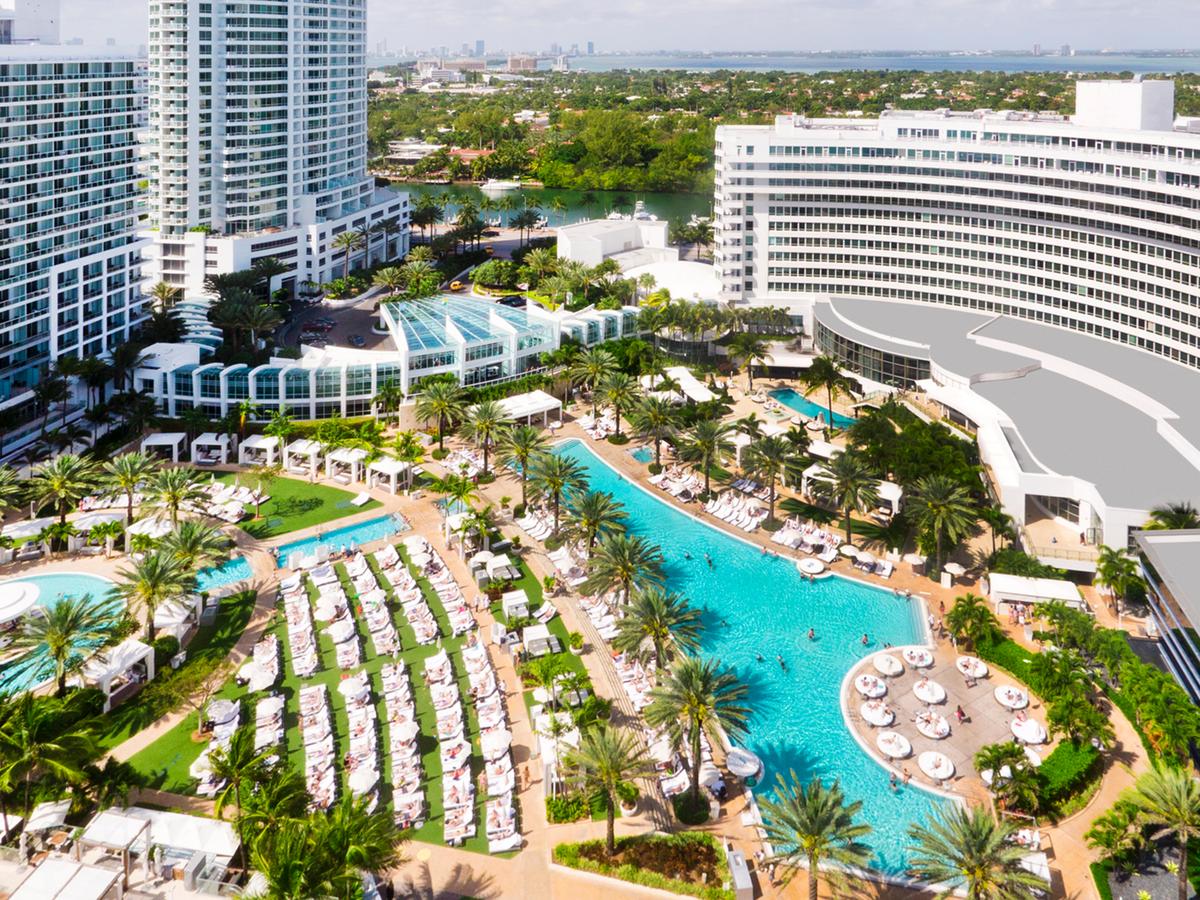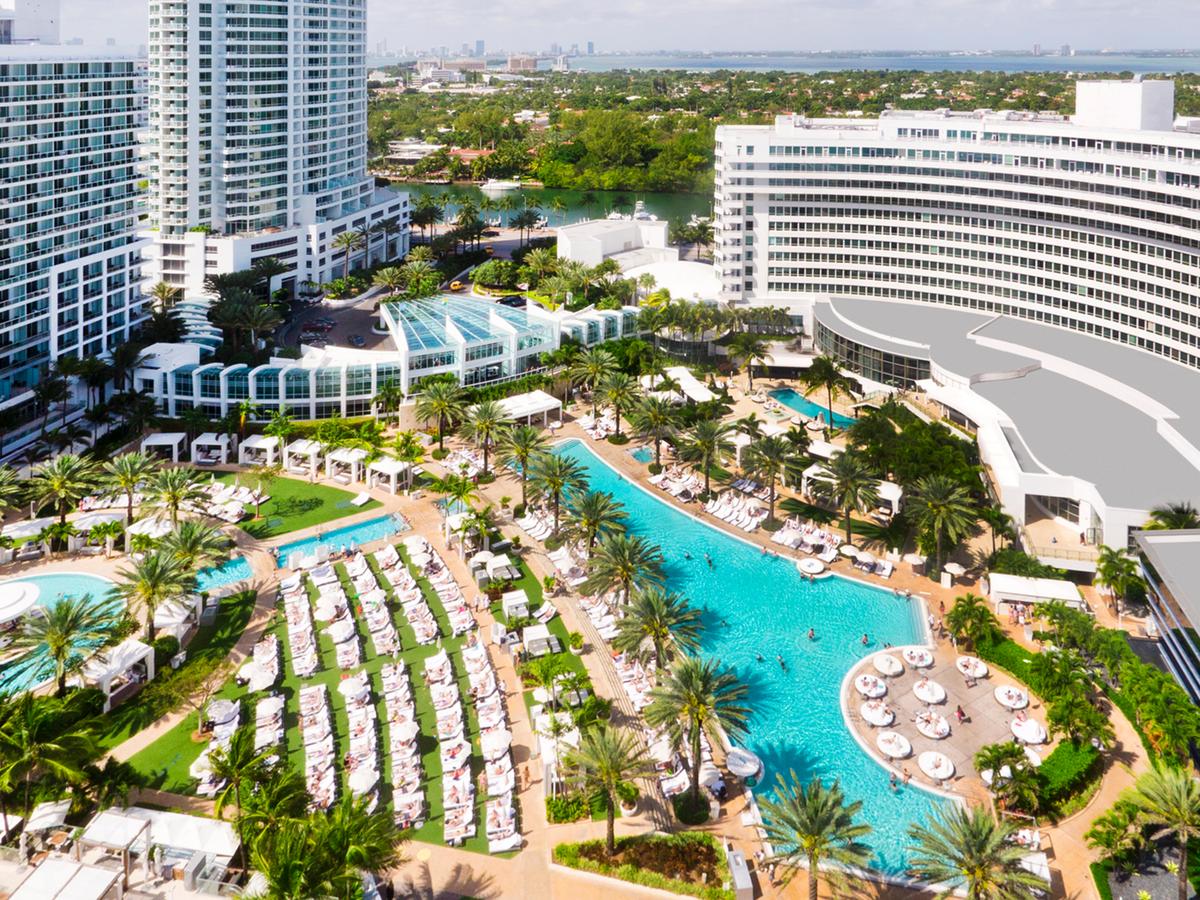 Think you can one-up a hotel-casino?
With new rooms opening by the thousands every time a new hotel-casino or hotel-condo opens, hospitality is busy trying to find new innovations.
Casinos such as The Venetian, Palazzo, and Wynn Las Vegas have in-room fax/copier machines, for example. It's now common to see CD players as your wake-up alarm.
But what about a computer?
Fontainebleau on the former Wet 'n' Wild site on the North Strip, has teamed with Apple Computer to have an iMac in every one of their almost 4,000 rooms.
And if Apple is also behind the technology architecture behind the resort, Apple would get their feet wet right on the Vegas Strip.
Already there's an Apple store in the Town Square, with another store planned in the Forum Shoppes at Caesars Palace.
Fontainebleau, from Morris Lapidus's Miami Beach resort of the same name with a 19.6 percent stake by James Packer and Australian-based Crown Ltd., is a $2.9 billion hotel-casino-resort expected to open in fall 2009 spread across 25 acres with a 100,000-square-foot casino and what looks to be fast our favorite — a 5,000-square-foot chocolate factory.