2009 ADULT ENTERTAINMENT EXPO LAS VEGAS DAY 4 PHOTOS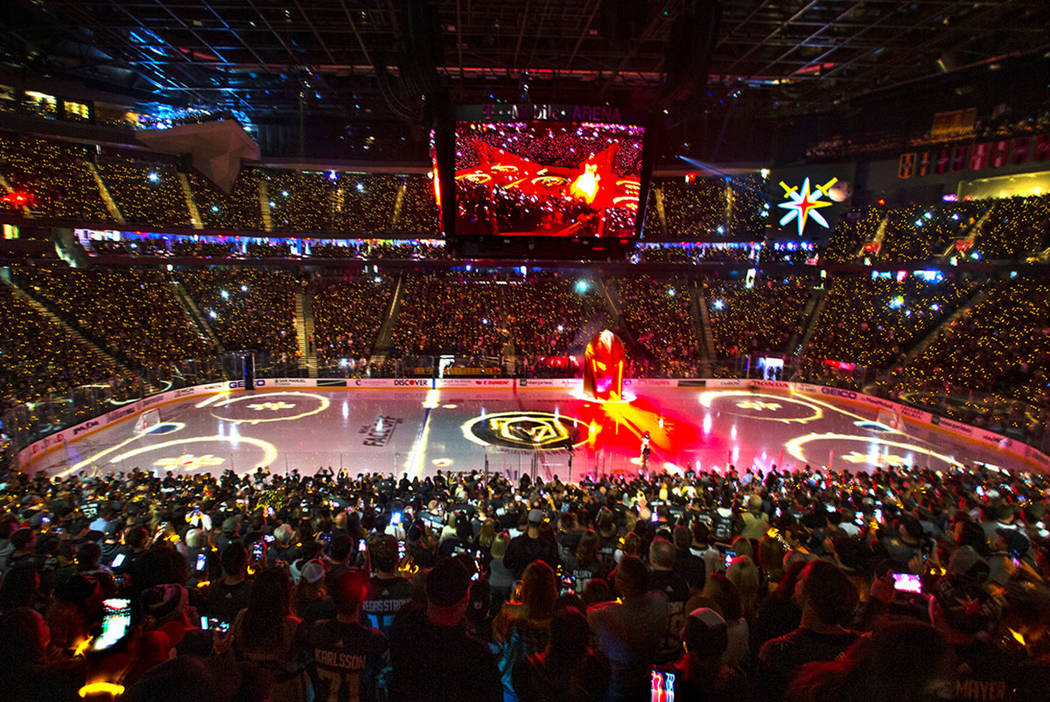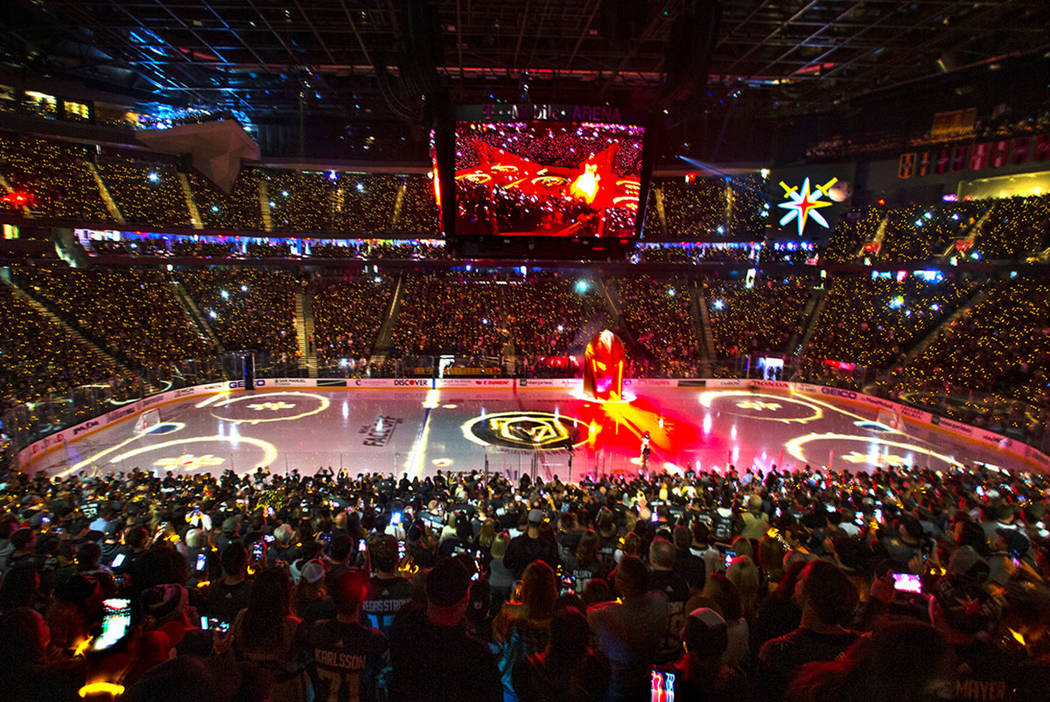 Day 4 photos from the 2009 AVN Adult Entertainment Expo at the Sands Expo Center Las Vegas. The final day of the 11th Annual AVN AEE Expo (porn convention) was well attended and well documented on thousands of cell phone cameras held aloft by thousands of mostly male fans.
Word on the street says the adult entertainment business is down this year by more than 20%; but, you couldn't find any proof of a downturn in business at this year's Expo. Daily crowds of attendees appeared to be better than last year. Maybe the Adult industry is down overall while the AVN AEE Show is up. This is one of the most popular Las Vegas expo shows and best of all, it's open to the public.