GREG RAYMER FOR VICE PRESIDENT?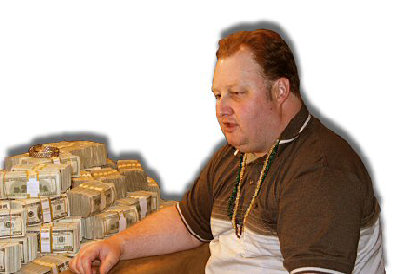 Greg "Fossilman" Raymer is best known for wearing holographic sunglasses en route to his victory at the 2004 World Series of Poker where the mild-mannered patent attorney from Connecticut won $5 million.
These days, he's being considered the Vice-Presidential candidate for the Libertarian party. Third Party Watch, a blog dedicated to minor political parties, recently had a post titled Poker Player for Vice-President?
"I think a Libertarian candidate would do a better job of running the country than any of the Republicans or Democrats we've seen," the Fossilman said. "It's inherently better when a candidate believes in the philosophy of being able to do what you deem is right, as long as you don't hurt anyone else in the process."
That quote originally appeared in an article called Fossilman Eyes Libertarian VP Run in Casino City Times.
Raymer will not decide about his political future until the Libertarian National Convention take place in the spring of 2008.
photo by flipchip/lasvegasvegas.com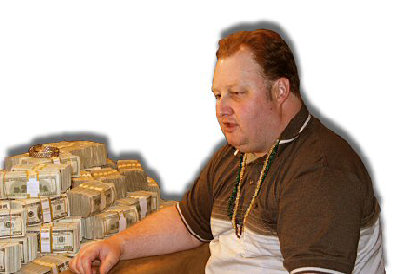 Greg Raymer moments after winning the 2004 WSOP Championship at Binion's Horseshoe