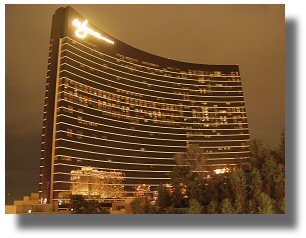 First of all I did enjoy the Battle of the Sexes. This is the sort of programme you could force guests with no interest in poker to watch and they would find it entertaining. Not as dumbed down as Celebrity Poker but certainly not high brow. I have heard of editing but they even switched players on me. Evelyn will be on next week alongside Kristy Gazes and Jen Harman, I suppose; but, my result sheet doesn't show these three playing together. I know GSN does not want me telling you the results but they have thrown me a curve ball here!
Daniel Negreanu has signed a contract with Wynn Resorts to only play cash games there. Obviously this doesn't affect Daniel's freedom to play in the WSOP or any tournaments. It is likely that casinos have offered incentives such as free rooms and food to big players; but, this is the first time anyone has openly signed a contract of exclusivity. I think this could work out well for Daniel as obviously a few non poker playing high rollers will be offered the chance to play with Daniel. A bit like playing a round with Tiger Woods. I have not signed a deal to shop at the 99c store although it seems that way.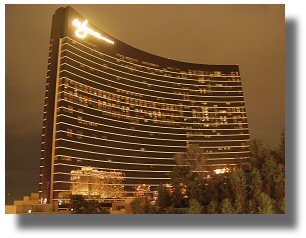 I noticed Dutch Boyd has a site with a blog. Seems that his girlfriend's Dad showed him his collection of knives and guns. I hope he didn't follow that up with, "If I ever meet that guy who closed down his online poker site with all my money in it…" Seems he was introduced to his girlfriend through Evelyn. She never fixes me up with her girlfriends. Saving me for herself, no doubt.